3 April 2020
COVID-19 Testing

The NZACA Board and Management has met this afternoon and wishes to make clear to the membership the following position with regard to COVID-19 testing.
Every new resident prior to admission into aged residential care, whether from hospital or the community, must be tested for COVID19.
If the test is positive, then the ARC facility will not accept the resident.
If the test is negative, then the ARC facility will admit the resident, but they will be isolated for 14 days.
The position of the Association is consistent with the call from the Prime Minister Jacinda Ardern and the Director-General of Health, Ashley Bloomfield, for more testing of vulnerable populations, which includes older New Zealanders.
The Association's position has been communicated to the Ministry of Health this afternoon.
Simon Wallace
Chief Executive
Related correspondance – COVID-19 testing and admissions policy:
Letter sent to Director-General Dr Ashley Bloomfield | 8 April 2020
Reply from Director-General Dr Ashley Bloomfield | 8 April 2020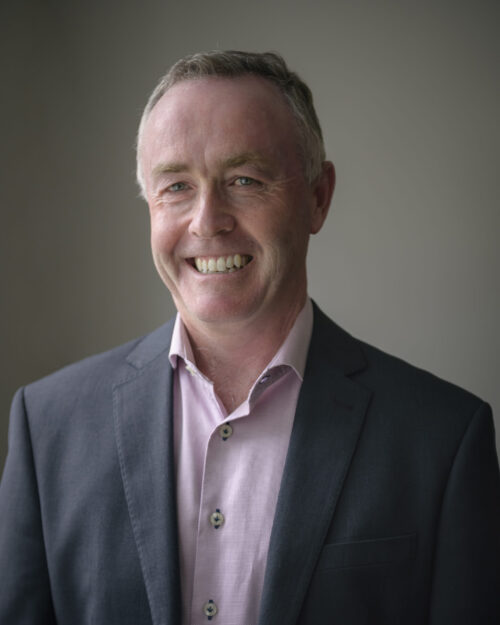 Simon Wallace
Chief Executive