The NZACA offers two types of memberships to those working in or associated with the aged residential care sector.
Care facility membership
Membership for aged residential care providers.
Affiliate membership
Membership for those associated with the aged residential care sector, such as suppliers and bodies.
Care facility Membership
This membership is for care facilities who provide aged residential care services to older New Zealanders.
The NZACA provides a number of services to members, from individual support, representation at national level to seminars and an annual conference.
Membership benefits:
Training and Professional Development: The NZACA operates a number of topical seminar and professional development courses through out the country for caregivers, enrolled nurses, registered nurses and managers, so they can be up-to-date with the latest developments in the sector. All the latest details for these days can be found in our Training Days Section.
Individual support: The NZACA provides support and advice to individual members, particularly on matters that have potential national or wider membership implications.
Representation: The NZACA increasingly represents members in a number of government forums and official committee, as well as to Minister/MPs/Officials, making sure members' concerns and the sector are represented at the highest level.
Engaging the Media: The NZACA is the first port of call for the media on aged residential care issues, articulating sector positions and views.
Communication: The NZACA sends all members weekly updates via our In Touch newsletter on sector issues. Excellence in Care, our quarterly magazine, provides more detailed reports and our website is a vital resource for all members.
Branch structure: NZACA is organised around 12 branches that provide regional and local support to members.
Members only section: All full NZACA members have access to our Members Only Section, where the latest information, papers and details are available.
Annual Conference: Each year the organisation holds a conference focused on providing interesting and topical speakers on business and clinical sessions. A comprehensive trade area also providers the latest information on products and services to the sector. All the latest details on our next conference can be found in the Conference Section.
Bulk purchasing agreements: NZACA negotiates with service and goods providers to supply members with discounted rates. All details can be found in the Preferred Suppliers Section.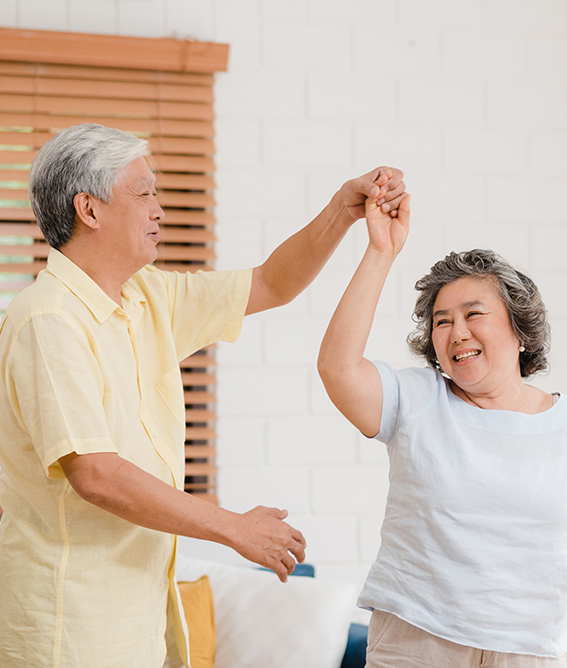 Our CEO
Our Chief Executive is Simon Wallace. Click here to read more about Simon and the NZACA team.
Our Board
NZACA has an influential Board representing our diverse membership. The NZACA Board of Directors consists of seven elected representatives (one for each voting region and a chairperson), two large operator representatives and one appointed member. All Board Members are providers in aged residential care homes. The Chairman is Simon O'Dowd.
Our Branches
We have branches operating in 13 regions providing members with local networking opportunities and practical support.