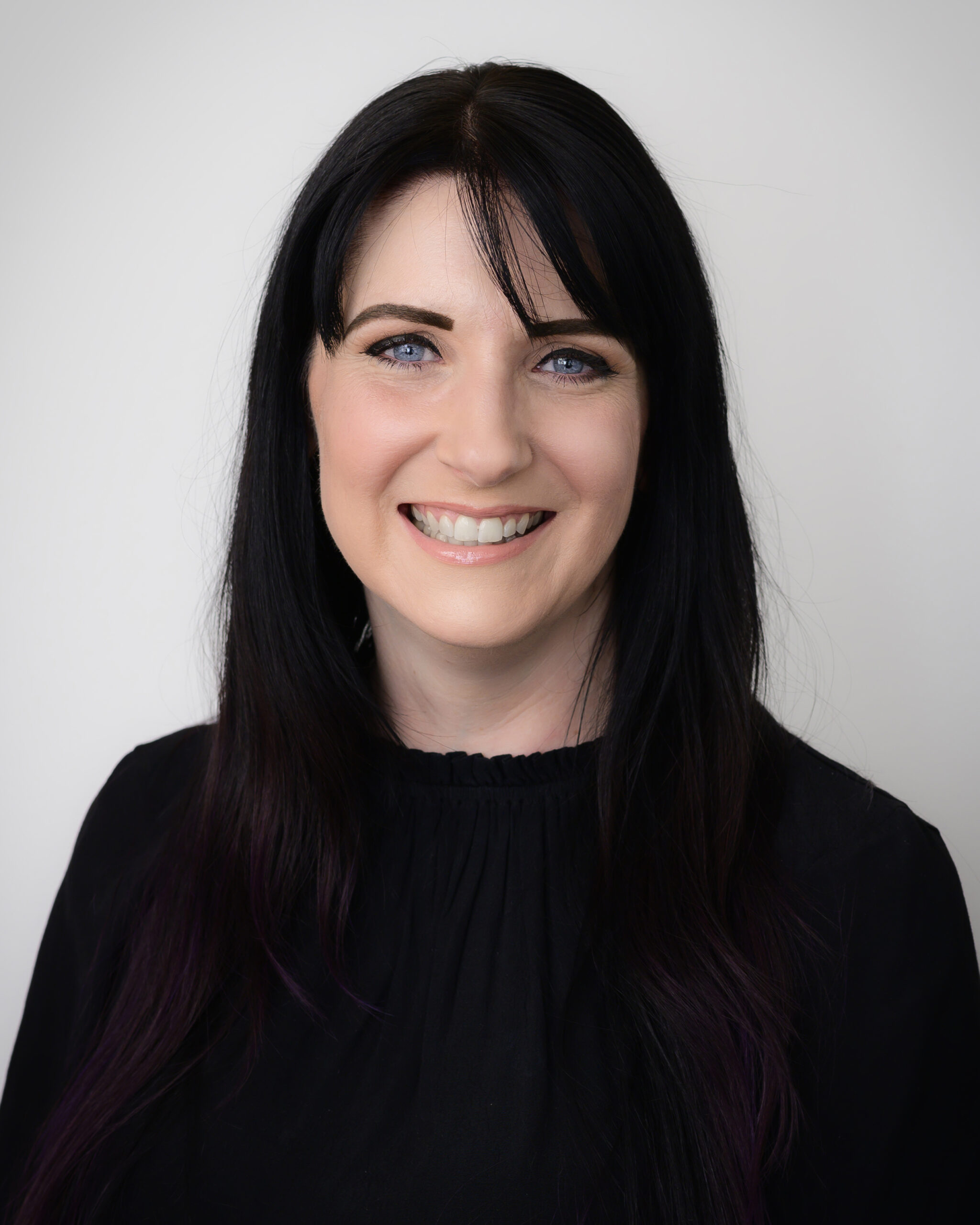 Kelly Wallace
Kelly joined the ACA in March 2021 as the role of Office Administrator.
In December 2022 she moved into the role of Executive Assistant. She provides support to the ACA team and Board. She is the point of contact for enquiries from new and existing members.
Kelly has worked in reception/administration and accounts for around 17 years after coming from a retail background managing small teams in New Zealand and Australia . She is passionate about helping others and enjoys all varieties of administration and support, internally and externally.