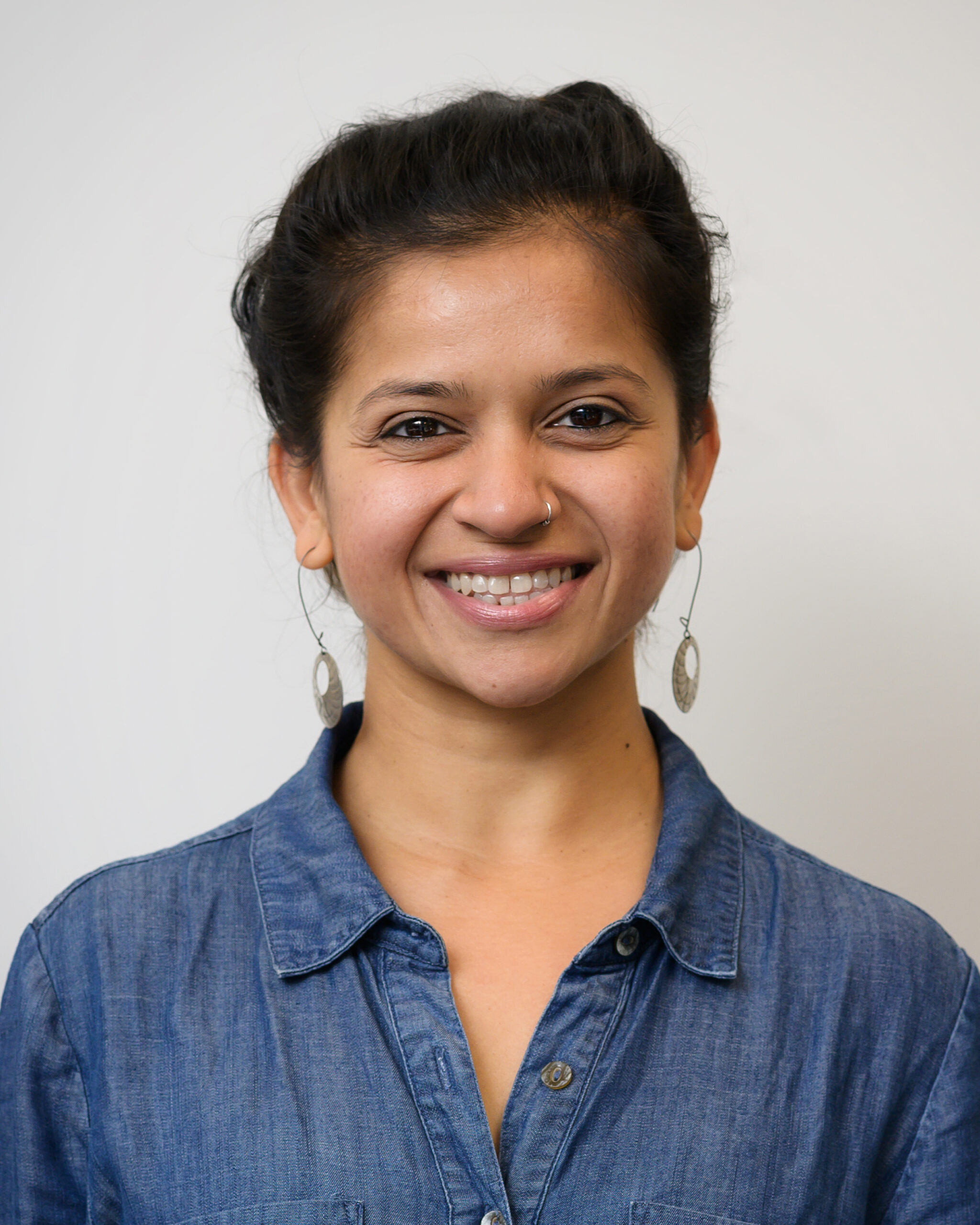 Urvi Gadhia
Urvi is the newest addition to the ACA team. With a passion for bringing people together, she loves organising events and is here to help coordinate our 2023 Annual Conference.
Hailing from India, she has a background in law, policy, and aged-care disability support. She would like to influence positive change in NZ's policymaking at both the executive and organisational levels, as well as work on-ground with aged-care and community groups to bring more music, movement, dance, and yoga to the people.
Urvi has recently relocated to the capital from Dunedin. She is proactively involved in the community and would love for you to come say 'hi' when you see her around.