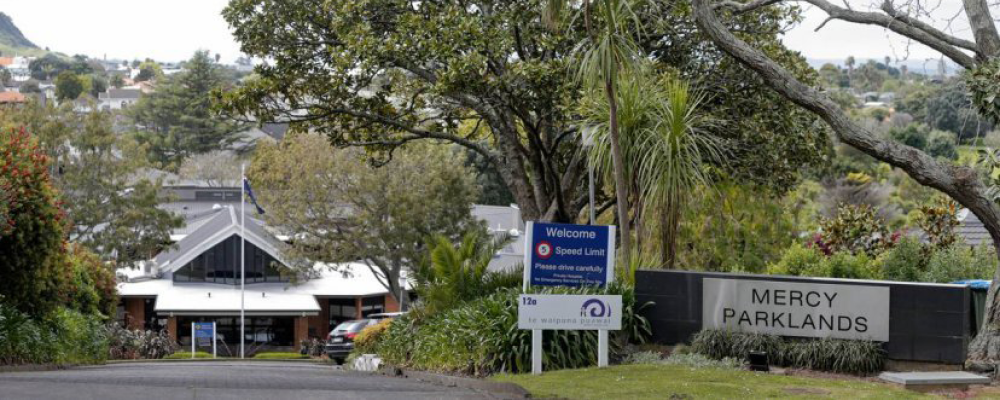 The closure of Mercy Parklands carehome in Auckland is an absolute tragedy says the NZ Aged Care Association.
CEO Simon Wallace says, "We want all New Zealanders to get the care they need, where and when they need it – and that includes older New Zealanders.
"Yet here we are again, in a situation where the lives of older New Zealanders, the workers who care for them and the aged residential care providers are thrown into turmoil.
"This must be a wake up call for the Government.
"Mercy Parklands is closing its doors because there are not enough health professionals to provide the care needed. The aged residential care sector is short over 1200 nurses, a quarter of the workforce.
"Bed closures are happening every day because of nursing shortages caused by the pay gap between hospital and aged care nursing.
"Recent research by the Aged Care Association shows that over 1200 beds aged residential beds closed in the last year, meaning over 1200 older New Zealanders are now without the care they need.
"The Government doesn't fund aged care nearly enough – nurses' wages are falling compared to their hospital colleagues, and carehomes are getting older." Wallace says.
The Aged Care Association sends its sympathies to the residents, families, staff and owners of Mercy Parklands, and urges the Government to take urgent action to stop aged residential care closures.