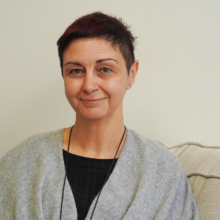 Suzanne Lawes
Registered nurse and general manager of Pohlen Hospital Trust Board in Matamata
Suzanne is the General Manager and Registered Nurse at Pohlen Hospital Trust Board in Matamata, Waikato.
Prior to moving into the rural aged care community sector, Suzanne worked for eleven years at the Waikato Hospital campus where she was a Service Manager for Women's and Children's services and then headed up the new nursing services as the Nurse Director. Prior to coming to New Zealand, she was a Registered Sick Children's Nurse and her last appointment was as a Modern Matron in one of the poorest boroughs of East London.
Suzanne is passionate around keeping rural non-for-profit beds within their communities and finding a sustainable options for our workforce.